Listen & Engage with Novatools
BRAND MONITORING
As the industry's social pioneer, Nova Tools from the Nova Group TM allows you to quickly and efficiently track, monitor and react to comments, questions and complaints as they happen. With the most robust social offering, you can tap into over 650 million sources from social media platforms such as Twitter, Facebook, YouTube google + , instagram , blogs, news and more to hear what's being said about your brand. With relevant information about your brand, you are able to respond to by generating leads, marketing research, customer service, PR and competitive analysis.
GENERATE SOCIAL LEADS
Drive revenue by understanding what content drives traffic, finding the conversations that will convert and using them to grow your potential business. Novatools helps you improve customer satisfaction, while reducing bouncing rate. Real-time social media listening functionality helps you decrease response times and strengthen brand perception in a public medium that shows others your ability to quickly address and resolve issues.
DRIVE ACTION WITH DATA
Drive action by gathering important social media data to any user/team across your organisation for insight or follow-up. Its a lead generator gathered from social media platforms based on relevant data: demographics, interests, trends & more.
It is not enough to just listen to social media. Novatools is a unique social listener grabbing all the relevant posts and information on social media platforms and delivering them to you.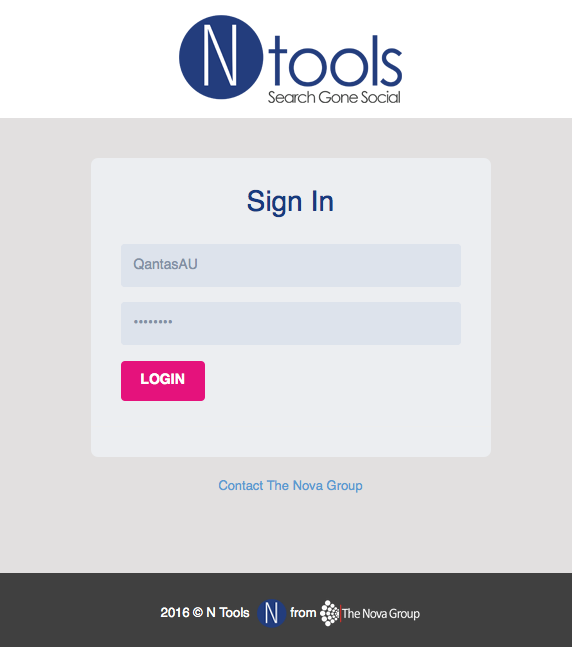 Experience the power of the Novatools technology, taking your business to the forefront!
Get Started