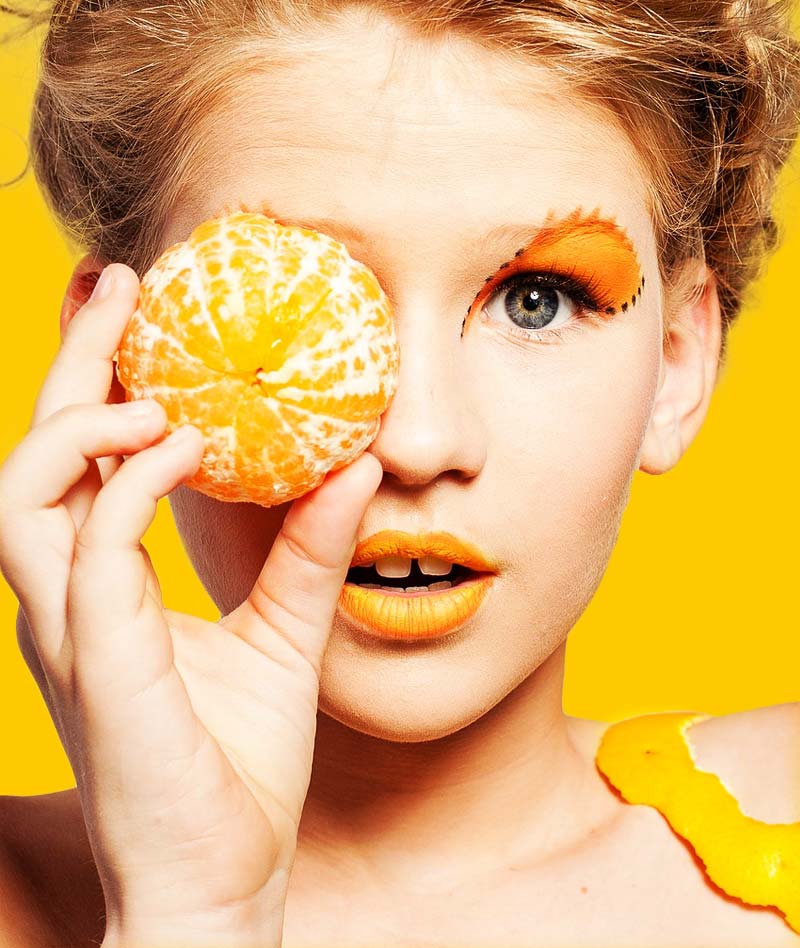 Media Planning
We're not just here to sell advertising – we're here to tell your story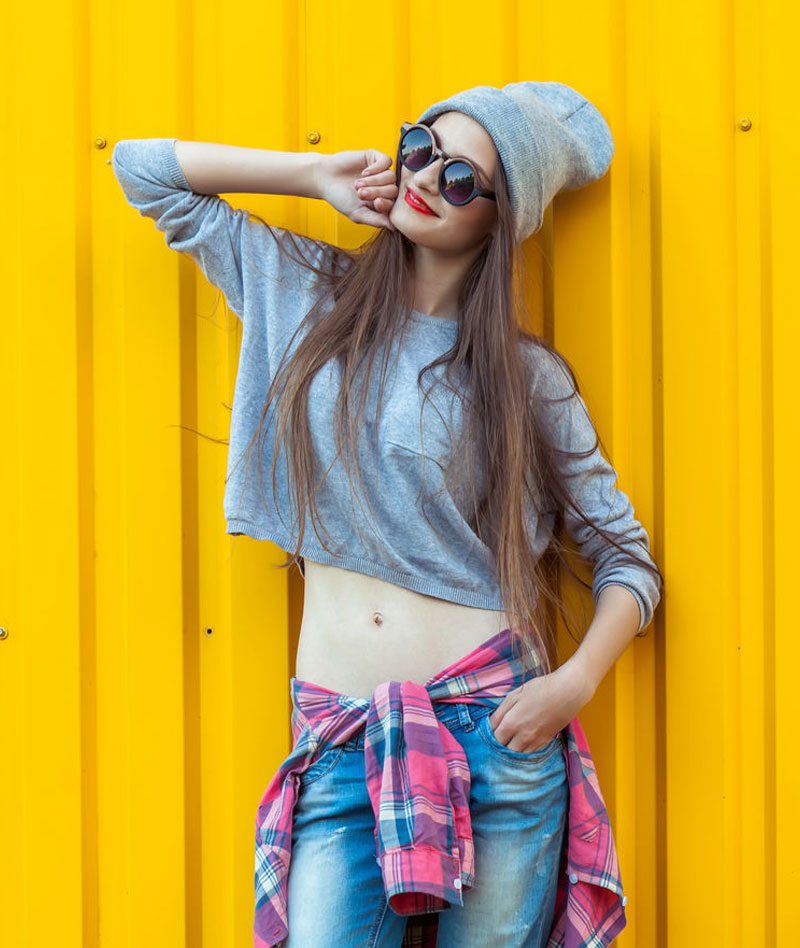 Tv & Radio
Nova4you develop TV and radio experiences to draw in consumers and get them to act, fostering long-term emotional connections…
Smart Digital Services
Our world is Digital. We offer above and below the line marketing to our clients. Nova4you create and develop advertising on-the-go with custom-designed digital campaigns.
Key Capabilities
SEO
SEM
SMM
Social listening & monitoring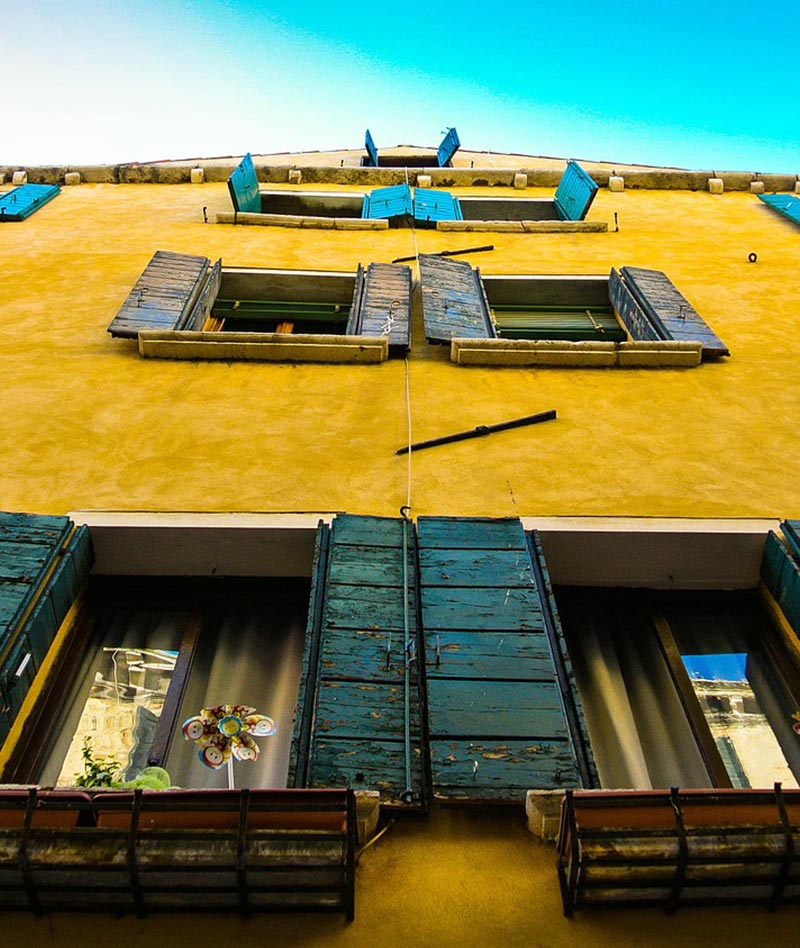 Social Listening & Monitoring
One of our many areas we call "our point of difference" achieving results for our customers. In-house technology to reach your full potential no matter what your industry.
Key Capabilities
Novation SME
Novation Enterprise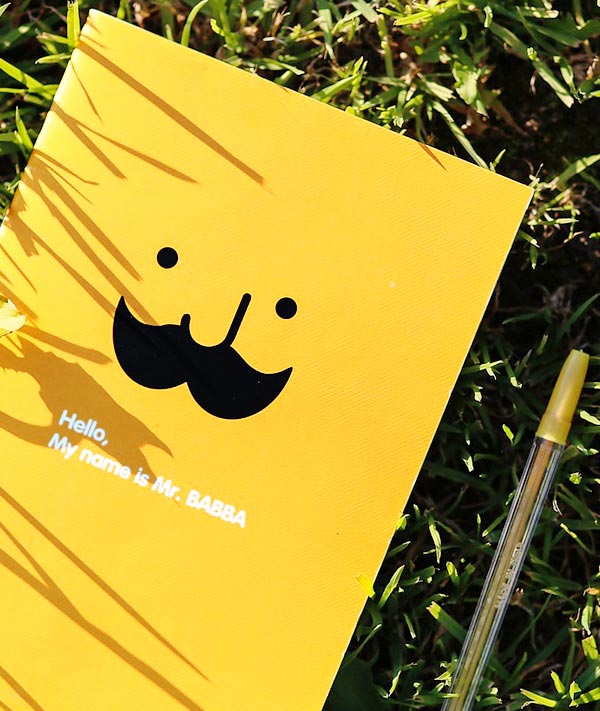 Producing results is what defines us.